CATERING FOR WEDDINGS
Emotions can be fickle. Love can be, too. There is no button to heat things up, to put on a smile or to give you goose bumps. Nor is there a script for it. But if we begin with an honest, well-organized event, everything will fall into place…
Let's innovate!
Forget what is expected, schedules, protocol, catering, the "What shall I put on?" or "It's always been like this!".
DOWNLOAD MENUS (PDF)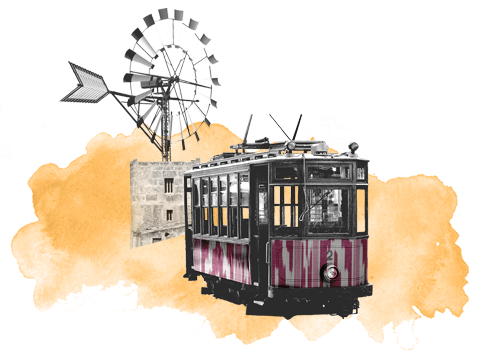 We will do whatever it takes to make everything flow and ensure that your day is not just another wedding. And what if this time we throw the bouquet to the bachelors? (To the newlyweds!)
No matter what, we start with the end: with happiness! Our love for gastronomy will take care of the rest…
And what if we get married at sunrise?